I hope that this finds everyone either in the midst of or having recovered from a wonderful Christmas with family and/or friends!
In keeping with tradition beginning with last year's Christmas post, here is another favorite Christmas YouTube video. It combines the festivity of the holiday season with one of my favorite things: flash mob!
Dear Santa,
For Christmas next year, PLEASE have a flash mob production be performed in my presence. It would be worth going to a mall for. K thanks bye.
On a slightly more serious note, please read this excerpt from a Christmas Eve sermon given at a friend's church many moons ago:
"You think Christmas is all about perfection? Let's look at this scene again: we have loud animals, smelly shepherd boys, more loud and smelly animals. I'll give you one guess at to what it smelled like. And, it wasn't roses folks. Let's face it. Sometimes, Jesus comes into our crap. And thank God for that."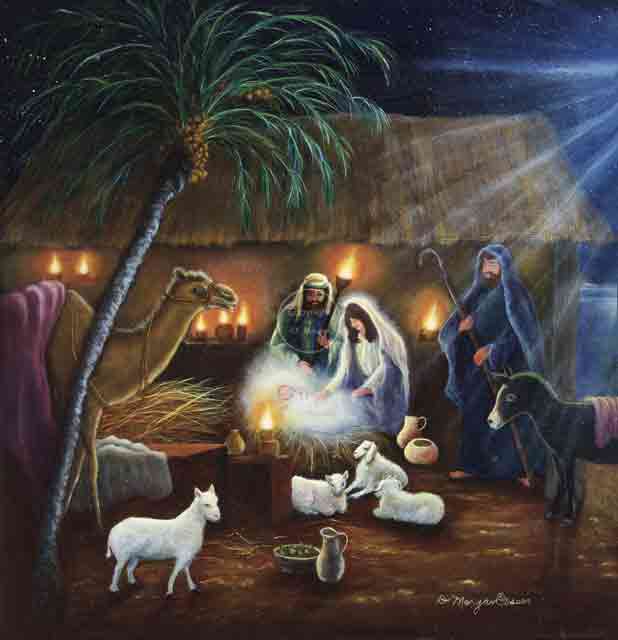 Keep it Real and Merry Christmas!